MilesAhead is a luxury travel concierge, founded in 2012, that wants to bring the human touch back to travel.
But to really get to know MilesAhead, you should know how we began.
At an early age, our founder developed a passion for the travel industry and a drive for the customer experience. As he got older, he also learned about the power of points. He then continued to develop his airline knowledge and began helping out family and friends with their travel in his spare time.
What began as his hobby and passion developed into the company it is today.
Today
Our advisors share their savvy knowledge of airlines, hotels, and overall destinations with their extensive experience traveling and building bespoke experiences. They are on standby for any requests you may have — from a private guide through the street markets of Tokyo to a dinner reservation at Eleven Madison Park. You can expect to be checked in and receive your boarding passes 24 hours before a flight; and advisors will also monitor your trip details to handle any last minute changes you may need.
Essentially, we get to know your preferences on a personal level — because no detail is too small.
"A whole trip concierge, at your service."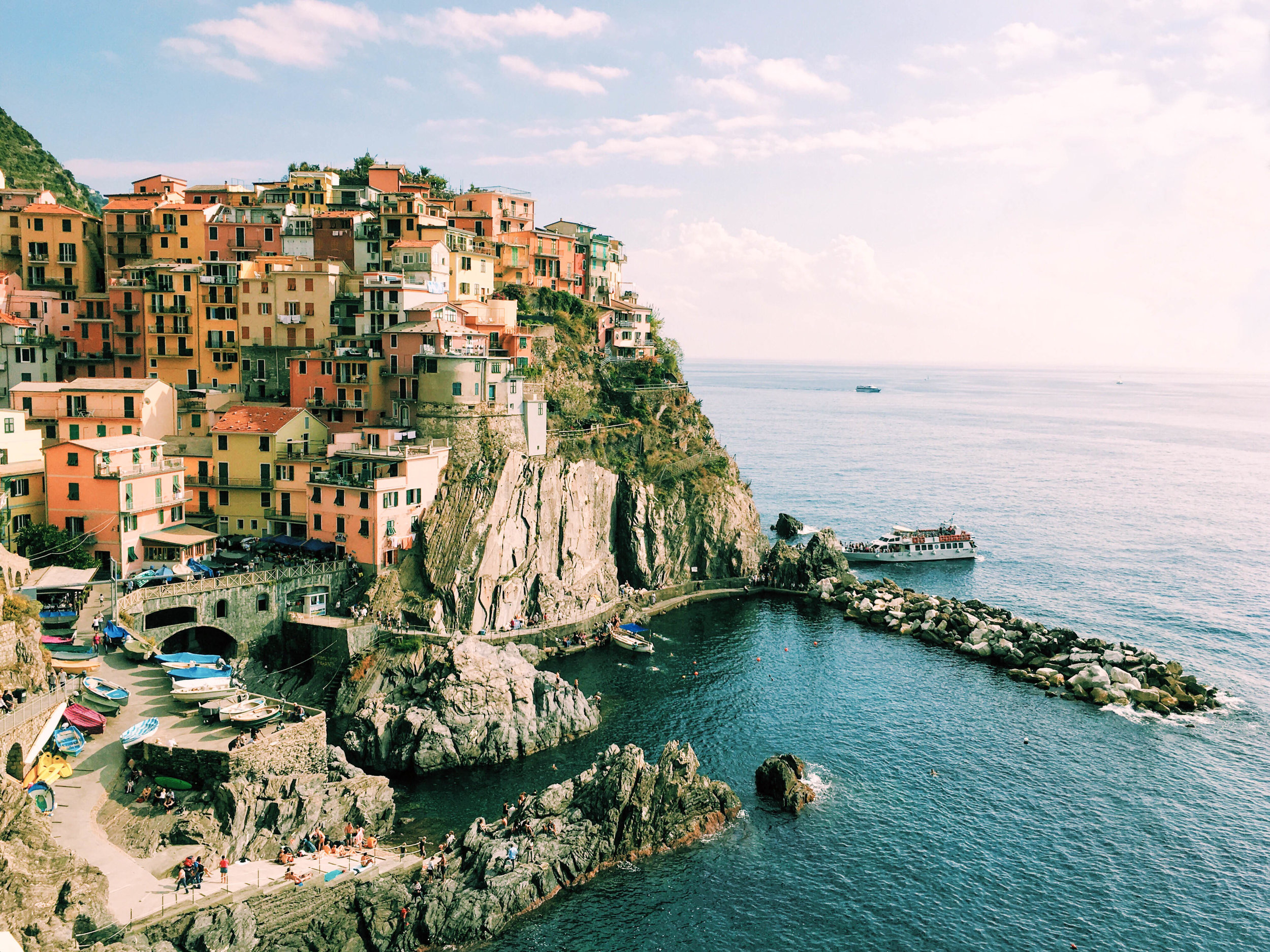 "All of a sudden, I had a solution to my problem."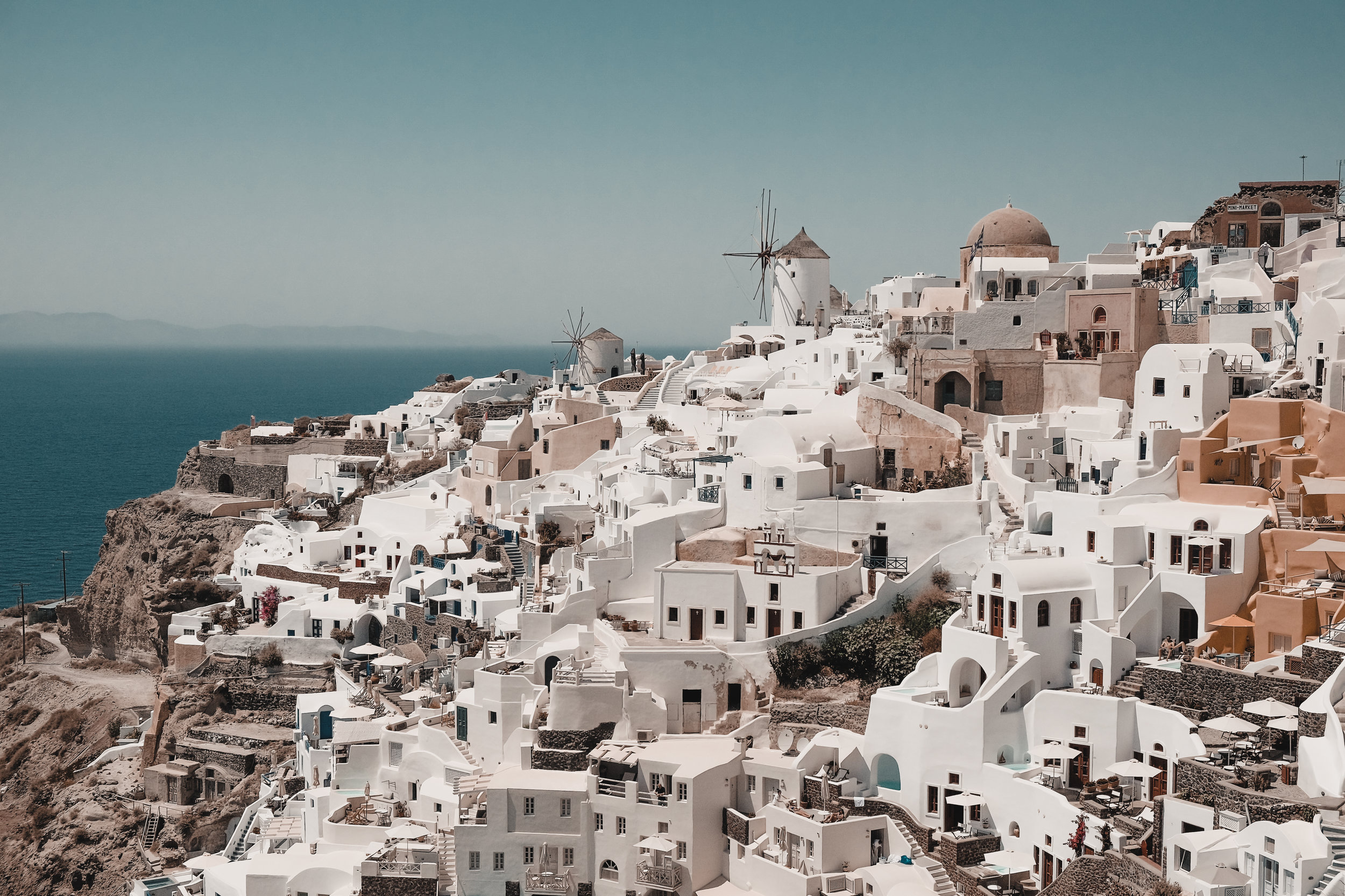 "[They're] frequent-flier mile genius'."